How It Works?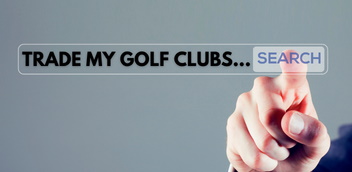 1
Find the club you want to trade-in using the drop-down menu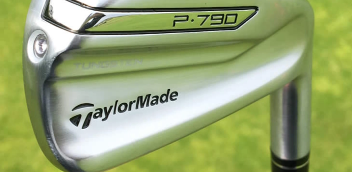 2
Choose the brand, club type, and model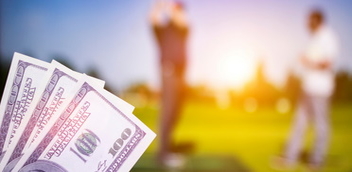 3
Pricing valid on all items in sellable condition*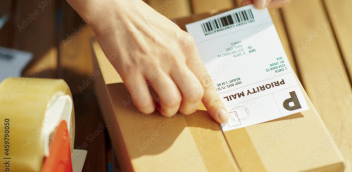 4
Complete trade-in and print out UPS label
FAQ's
What does is cost to ship my clubs? If you choose to use the UPS shipping label, $7.99 will be deducted from the final amount of the trade-in.
How long does the process take? Once the items are received, we will process your credit within 5-7 business days.
How does the credit work? You will make a new purchase at golfdirectnow.com and once the trade-in has been received, we will issue a credit against your new purchase.
Who can I contact if I have questions? You can call directly at 630-791-9567 or email us at mark.hahs@gmail.com.
Start Trading